The Superior Resveratrol
from Red Grapes
Supports heart health. Improves physical energy
and mental alertness.
Increases blood flow and delivery of oxygen.
Backed by Science.
BREAKTHROUGH TECHNOLOGY
We couldn't find what we were looking for, so we invented it. We invented BioFarming, which allows us to produce plant cells without having to grow the actual plant.
$35M invested
8 scientific studies
12 years of R&D
14 patents
3 clinical trials
Invented BioFarming technology
UPGRADE YOUR LIFE.
Real stories. Real results. Watch how VINIA changed the lives of so many people.
Upgrade your current dietary supplement to upgrade your life.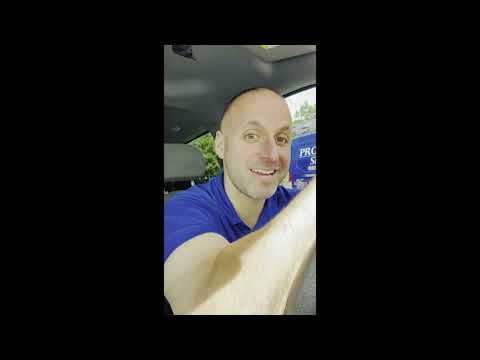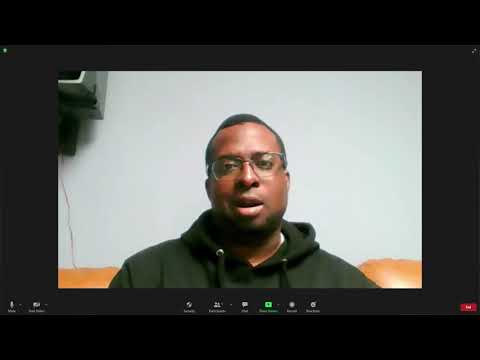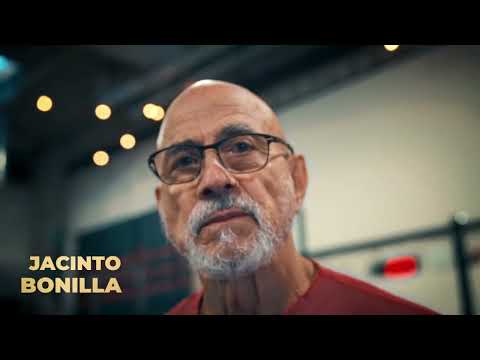 "Age is just a number. I am living proof that you are stronger than you think."
JACINTO BONILLA, 82
Oldest competitor of the CrossFit Games
Creator of the Jacinto Storm
Science-Backed
Benefits
One tiny capsule. One easy habit. One Big Impact.
Super-powered Piceid Resveratrol has scientifically-supported benefits
that leave others behind in the dust.
Supports heart health by improving blood flow and delivery of oxygen.*
Increases dilation of arteries and blood vessels.*
Fuels antioxidant activity within veins and arteries.* Reduces oxidation of LDL cholesterol.* Prevents oxidative damage to cells.*
Improves physical energy via the delivery of increased blood flow and oxygen to the body's tissues and organs.*
Improves mental alertness via the delivery of increased blood flow and oxygen to the body's tissues and organs.*
Supports blood pressure already within normal range.*
GOLD STANDARD

We are pioneers of sustainable superfoods.
We have achieved a standard of Resveratrol that has never been seen before.
VINIA leads across these key metrics.
VINIA IS Effective
VINIA's Double Action Effect results in a decrease of Endothelin-1 and increase of Nitric Oxide which improves blood flow.
Our clinical trial showed that VINIA increased the dilation of arteries by at least 70% for each person who took VINIA daily for three months.
With Vinia                 Without     
VINIA DISSOLVES
For a supplement to actually work, it needs to dissolve into your gastro-intestinal tract.
This is known as solubility.
VINIA's Piceid Resveratrol is 25x more soluble compared to Regular Resveratrol.
VINIA gets ABSORBED
For a supplement to perform, it must have the ability to be absorbed into the blood plasma.
This is known as bioavailability.
VINIA rapidly enters into your blood in 20 minutes where it remains for 12 hours. It also has 2 peaks after 1 hour and 5 hours!
Dr. Yochi Hagay
Founder & CTO
Ph.D. in Biotechnology from
The Hebrew University of Jerusalem

Dr. Hagay has extensive experience in leading R&D in the pharmaceutical and bio-tech industry. Prior to co-founding BioHarvest, she evaluated a large number of scientific research projects and bio-tech companies. In her most recent role at Savient (2002-2005), she supervised the company's clinical studies.
Clean and simple, delivered
Easy to start. Easy to cancel. Our team of scientists and experts are on a mission to transform your mornings into a healthy ritual.
Free Shipping
Cancel Anytime
90-Day Money Back Guarantee
90-Day Money Back Guarantee
If you are not completely satisfied for any reason, simply provide your receipt and any unused product in its original packaging, and we will refund you the full amount up to 90 days from the date of purchase from VINIA.COM for your first purchase only, and subject to our Terms of Use.