Recommended by The JRE Review Show
Welcome to Cellular Nutrition
Revolutionizing Blood Flow Forever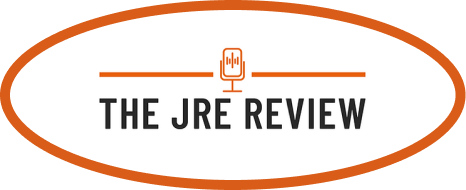 Limited time offer for JRER listeners: Use Discount Code JRER15 to save 15%
Poor

Blood Flow

is More Common Than you Think.
Blood flow is essential to how you think, feel and operate. Most people have poor blood flow, but they don't know it.
*Cancel Anytime, 90-day Money Back Guarantee

Supports heart health by improving blood flow & delivery of oxygen.*
Increases dilation of arteries and blood vessels.*
Improves physical energy & mental alertness via the delivery of increased blood flow and oxygen.*
Fuels antioxidant activity within veins and arteries.*
Our clinical trial has demonstrated that VINIA leads across these key metrics.
Decreases Endothelin-1 and increases Nitric Oxide which improves blood flow.
Rapidly enters into your blood in 20 minutes where it remains for 12 hours. It also has 2 peaks.
Increased the dilation of arteries by at least 70% for each person who took VINIA daily for three months.
Piceid Resveratrol is 82% soluble compared to Regular Resveratrol at 1%.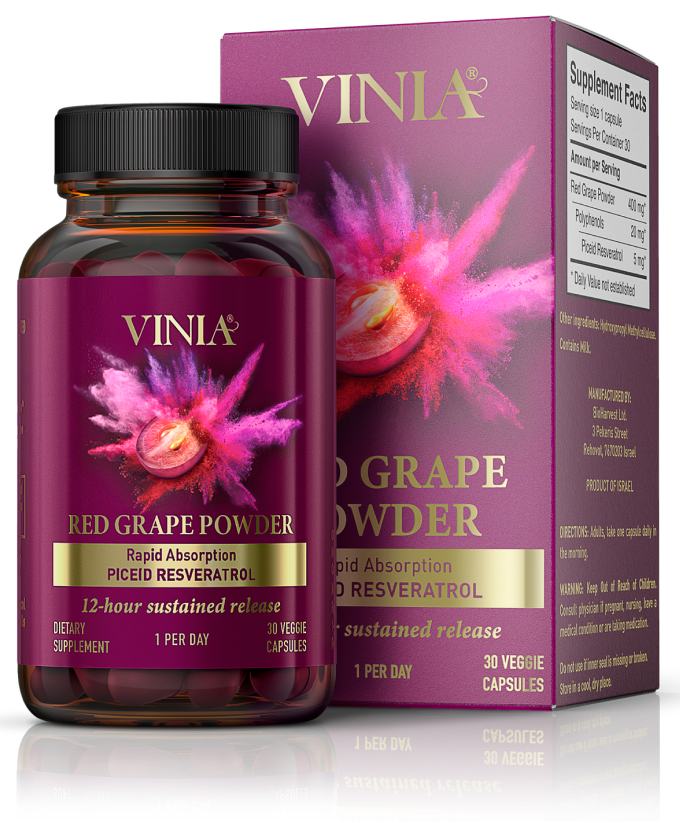 The benefits of red wine minus the alcohol, sugars, and calories. One VINIA capsule has the equivalent amount of Piceid Resveratrol as contained in a regular bottle of red wine or in 1000 red grapes.
How Do you Know your Blood isn't Flowing?
Do any of these sound like you? Cold hands and feet, numbness and tingling, poor performance and low energy are signs that your blood may not be flowing at its best.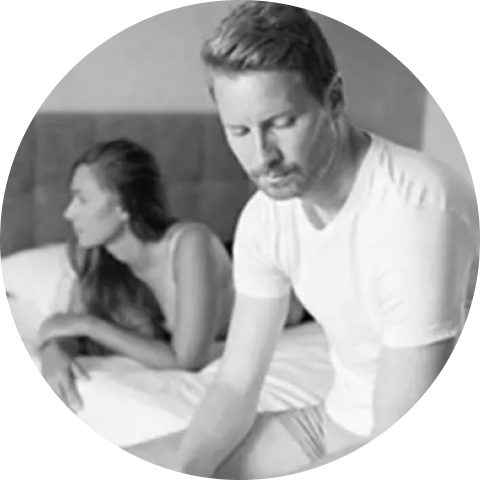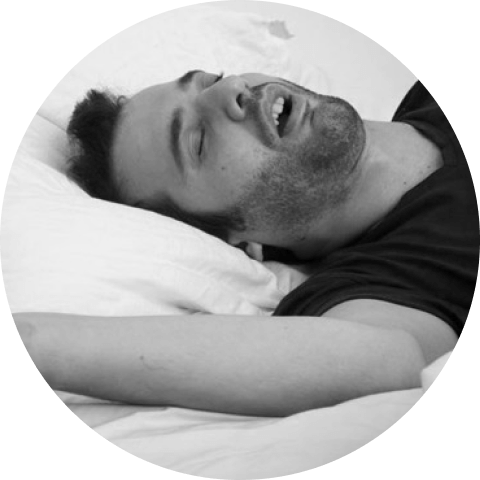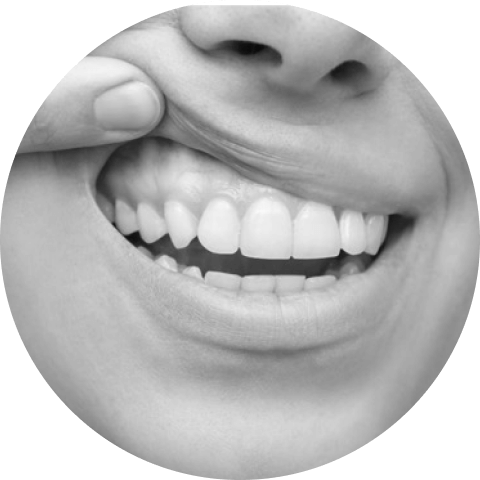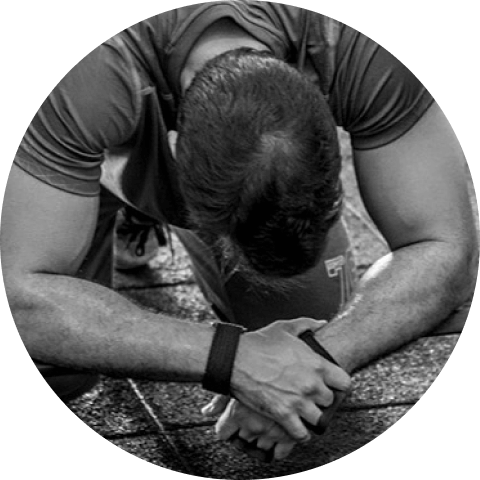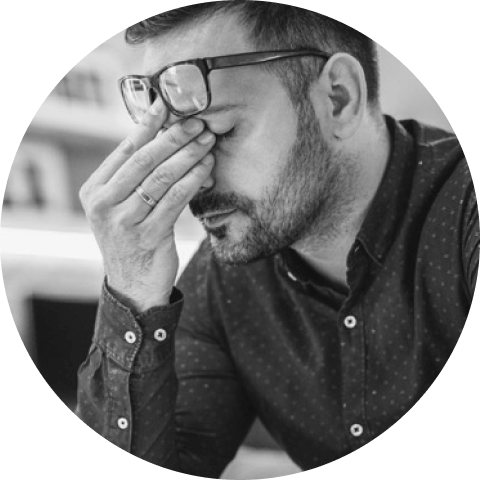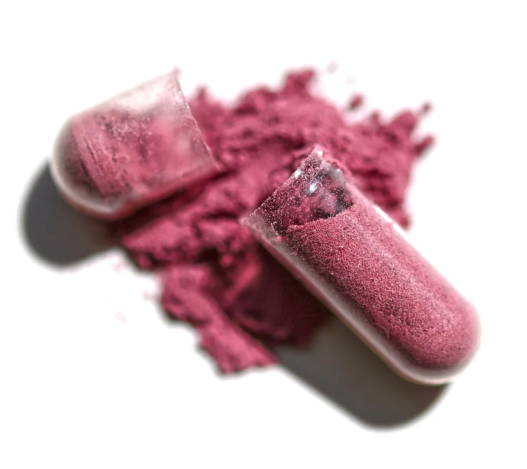 BioHack Your Blood Flow in 90 Days
Great things hardly ever happen over night.
Based on our clinical studies, we recommend 90 days to get started.
Free Shipping

Cancel Anytime

90-Day Money Back Guarantee
FORGET THE COFFEE ($4.25/day)
1 capsule lasts up to 12 hours! Take 1 capsule each morning.
Add to protein drinks, green drinks and smoothies. Feel more alert and perform your best.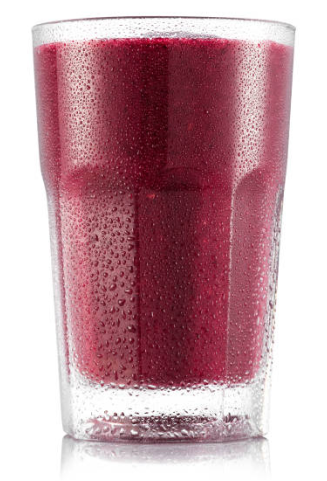 We Talk a Big Game.
We Have the Data to Back it Up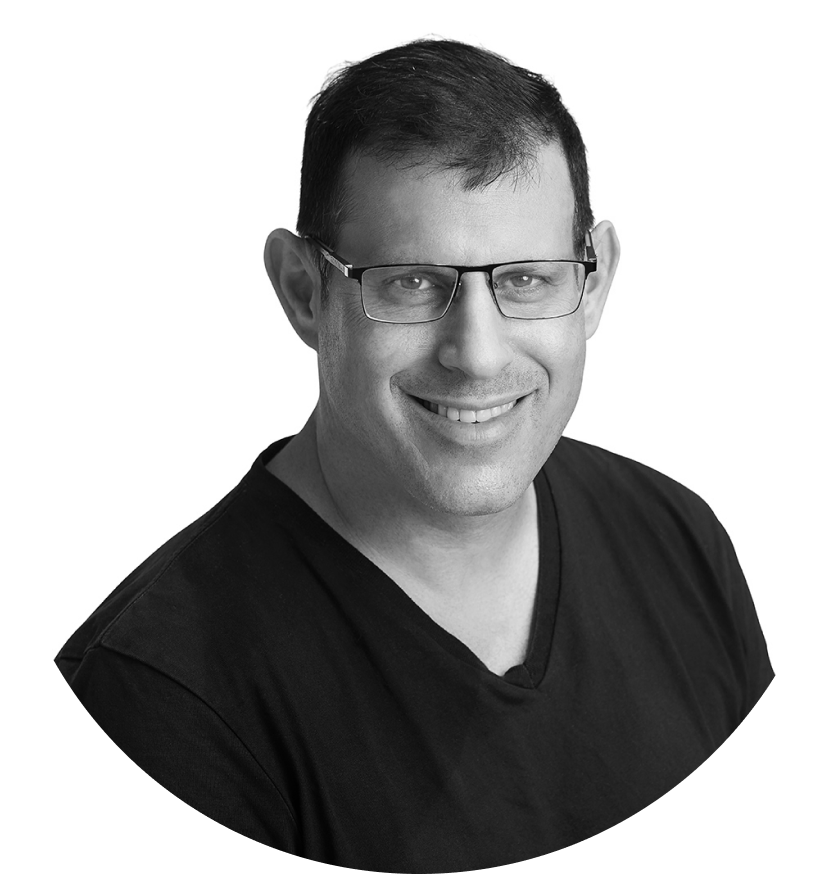 BioHarvest is at the forefront of a new technology that will help people live better lives. I love the planet. I want to leave this planet to my grandchildren in a better place than it was when I first got here." -
Ilan Sobel, CEO
82%
Our test results demonstrate that VINIA® is 82% soluble compared to regular Resveratrol at 1%.
VINIA® enters the bloodstream in 20 minutes and last for 12 hours.
VINIA® has 3 peer-reviewed studies, 8 scientific studies, 14 patents.
70%
Our clinical trial demonstrates that VINIA® increases the dilation of arteries by at least 70% after 12 weeks.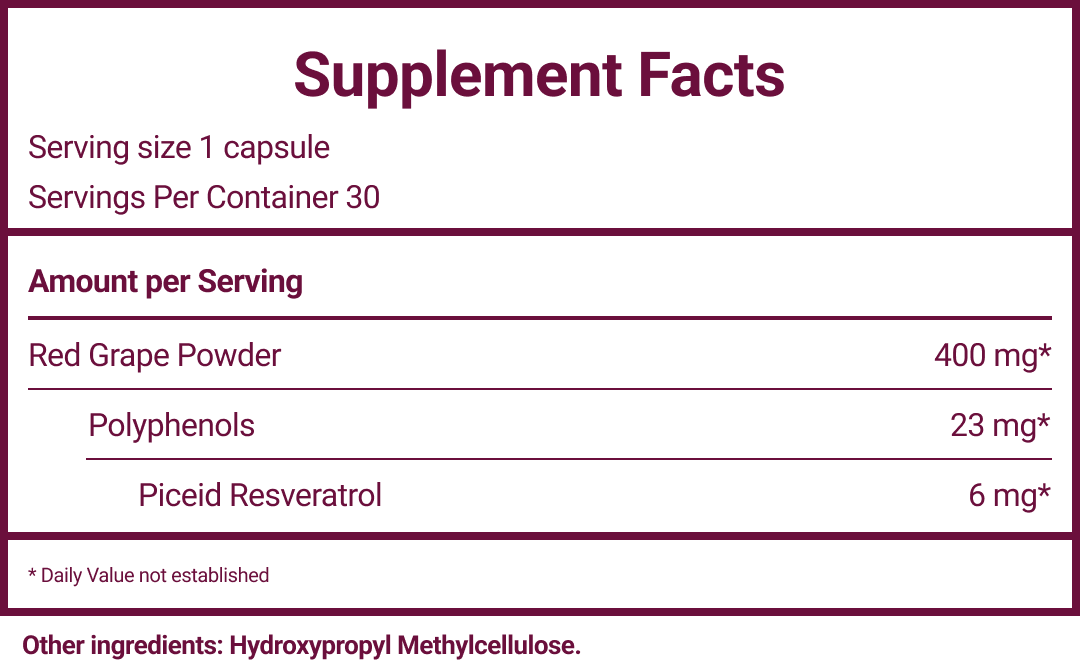 WE'VE GOT NOTHING TO HIDE
We harness the power of Piceid Resveratrol found in the skin of red grapes. Our breakthrough technology uses 99.99% less land than traditional agriculture. We grow grape cells that contain a matrix of bioactive molecules that contribute VINIA's efficacy.
When it comes to blood flow, you've got science on your side. No other blood flow superfood is packed with this much punch. Unleash the power of 1000 red grapes.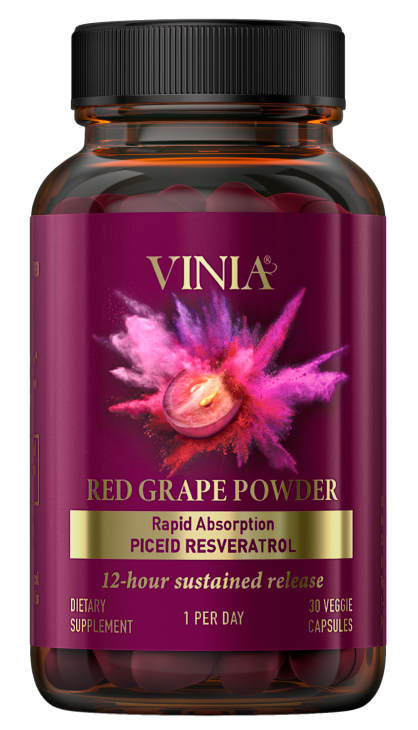 Use Discount Code JRER15 to save 15%